James Hardie Siding
Superior Siding For Superior Results
Bill's Siding & Eavestrough is an exclusive dealer of James Hardie siding products. James Hardie produces superior siding options that are highly durable and come in a wide variety of attractive options. Because of its range of colours and textures, this high quality siding can give your home an authentic feel no matter the age or style. Century homes can maintain their historical look with siding that will protect them and appear as though they were built yesterday. New homes can adopt a traditional style without losing the modern convenience of siding that is longer lasting and easy to clean.
Colour and Texture
Choose from a wide range of pre-finished colours and co-ordinating trims. The color is factory-baked in multiple coats for a UV and fade-resistant finish that will appear vibrant for many years to come.
Whether you are seeking the antique look of batten board, or prefer a natural-looking wood texture, this siding comes in many different textures and designs so that you can mix and match your siding, trim, soffits and more.
Siding That's Ready For Any Weather
James Hardie siding was engineered to withstand the worst Mother Nature has to offer. The company tests its products for long-time resistance to all kinds of weather: hurricanes, snowstorms, intense UV rays and blistering heat. Siding products are also tested to endure changes from one extreme to the other as the seasons change. No more worries about excessive moisture. James Hardie siding is moisture and rot resistant. And all siding products are resistant to fading, so your home will look as good as the day it was installed – for a very long time.
The Windssor Essex County and Chatham Kent regions are notorious for sudden high-gust windstorms, torrential rains, and snow and ice. When properly installed, your choice of siding product will hold fast and protect your home from damage by even the most severe elements.
James Hardies siding is specially developed for the different weather regions throughout North America. Their siding products are resistant to just about anything mother nature can throw at them. No matter the climate, James Hardie has a siding product that is right for you.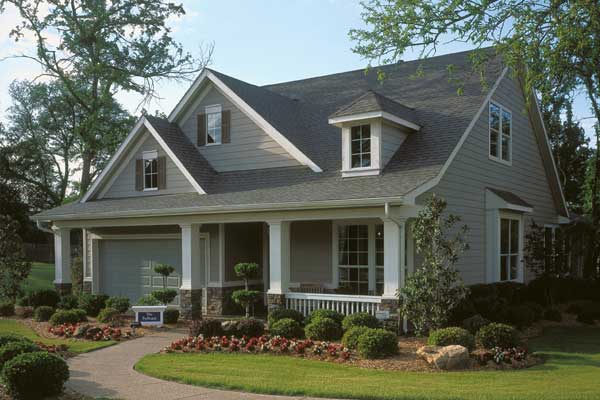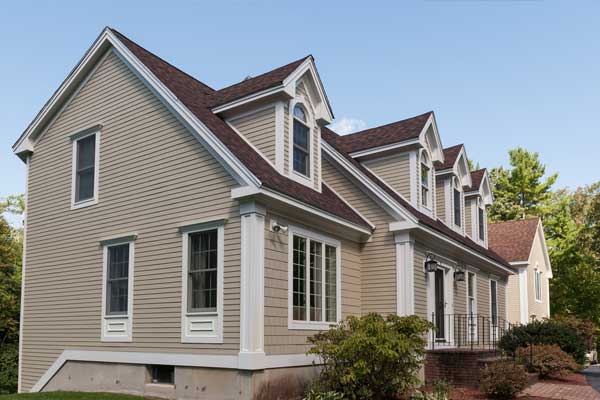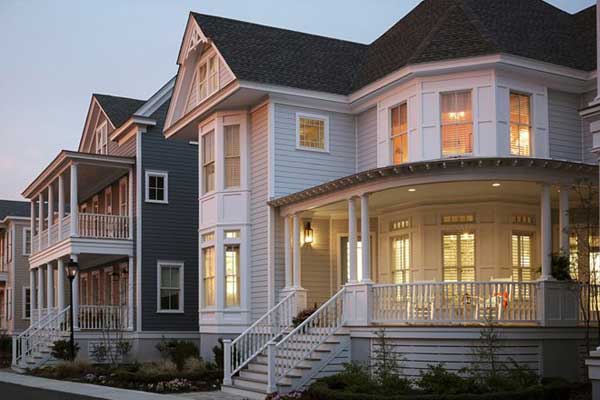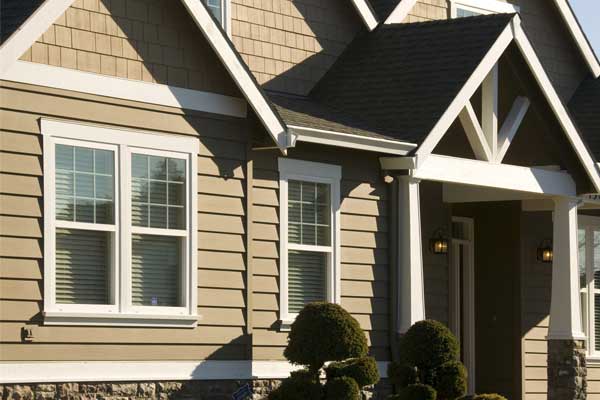 Fire Resistant
Fire eats wood and melts vinyl almost instantly. But with James Hardie siding, you can rest easy knowing that in the event of a fire, your home is protected. These products are non-combustible – they won't ignite under a direct flame, and won't contribute fuel to an existing fire.
Want To Know More?
Find out more about why James Hardie is the best siding for your exterior-refinishing or new building project. Visit the James Hardie website for more stunning examples of how your home can be transformed. Learn about the technology that will keep you home looking its best and resistant to elements for many years to come.
Service Area – Bill's Siding & Eavestrough serves the Chatham-Kent and Essex-Windsor regions which include Chatham, Windsor, Essex, Tecumseh, Amherstburg, Wheatley, Leamington, Kingsville, Blenheim